Web Data Scraping Jobs
Job scraping or web data scraping jobs from the web has been one of the major sectors' use-cases of large-scale web scraping for a long time. With time, the quality of job data scraped via web-scraping has improved thanks to the availability of better and easier to work with tools, faster data-cleaning methods, and the growth of machine learning and AI.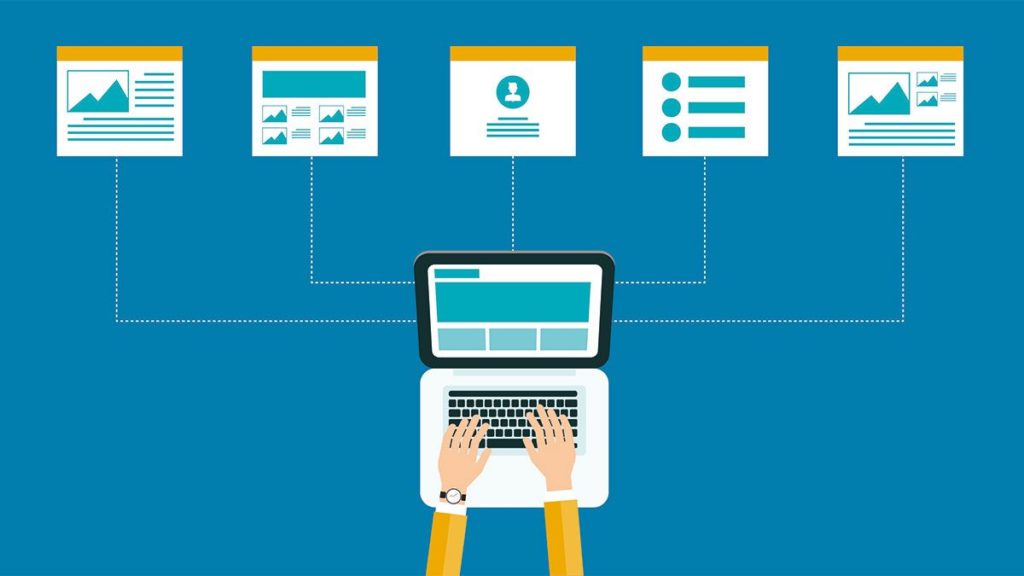 Why Web Data Scraping Jobs In Particular?
In case you have decided to scrape job data, you need to first decide what you will be using the data for. In case you are scraping job listings for yourself- searching for jobs that you should apply to, your path and procedure will be different. If you want to aggregate jobs and list them on your job board, your methodology will differ. Again, when it comes to performing a market study using relevant job-data the method shall vary. We will discuss all of the use cases, and the procedures to follow for each. 
One of the most common uses of job listings scraped from the web is to create a job-aggregation website, better known as a job-board. When creating job boards, the most important thing to keep in mind is that each post that is scraped must be clean and updated. Having junk values in your job post due to unclean data may lead to a dead-end for your business. At the same time, having job postings that got filled a month back, is also not a good idea.
While these two are a must, another good-to-have option would be to categorize the data by locating certain keywords in the posts. The categorization can be based on location, sector, years of experience, required job-title, and more. Such data points can help customers sort the job listings on your website and find their dream job.
Job posts can tell a lot about the market, hiring strategies of companies, average salaries at different positions, and trending tech-stacks. Companies can use this to study their competitors, the patterns in a specific sector as a whole, and more. When scraping job data for market study, you need not grab the entire job post. Instead, you can scrape the specific data points that will be used in your analysis. This way, the scraping will be faster, and you will not need to sort the data again when performing an analysis.
While this is not common, a person like me can use web scraping for meeting their own goals- getting a job for themselves. The amount of data to scrape for this will be much lesser than the last two. When scraping job data to fit your profile, you should make a list of keywords that a job post must have, and then start scraping job data based on matches.
You can scrape posts that have at least 70% of the words, or more. The percentage has to be set, based on your specific need. Also, you might want to fix a few words, and let the matching of the rest be variable. For example, if you are based out of New York, and you want to work as a Software Engineer, you can keep these two words as must-have, while you can have other words such as Java, Python, Ruby, Docker, etc, with a 75% match requirement.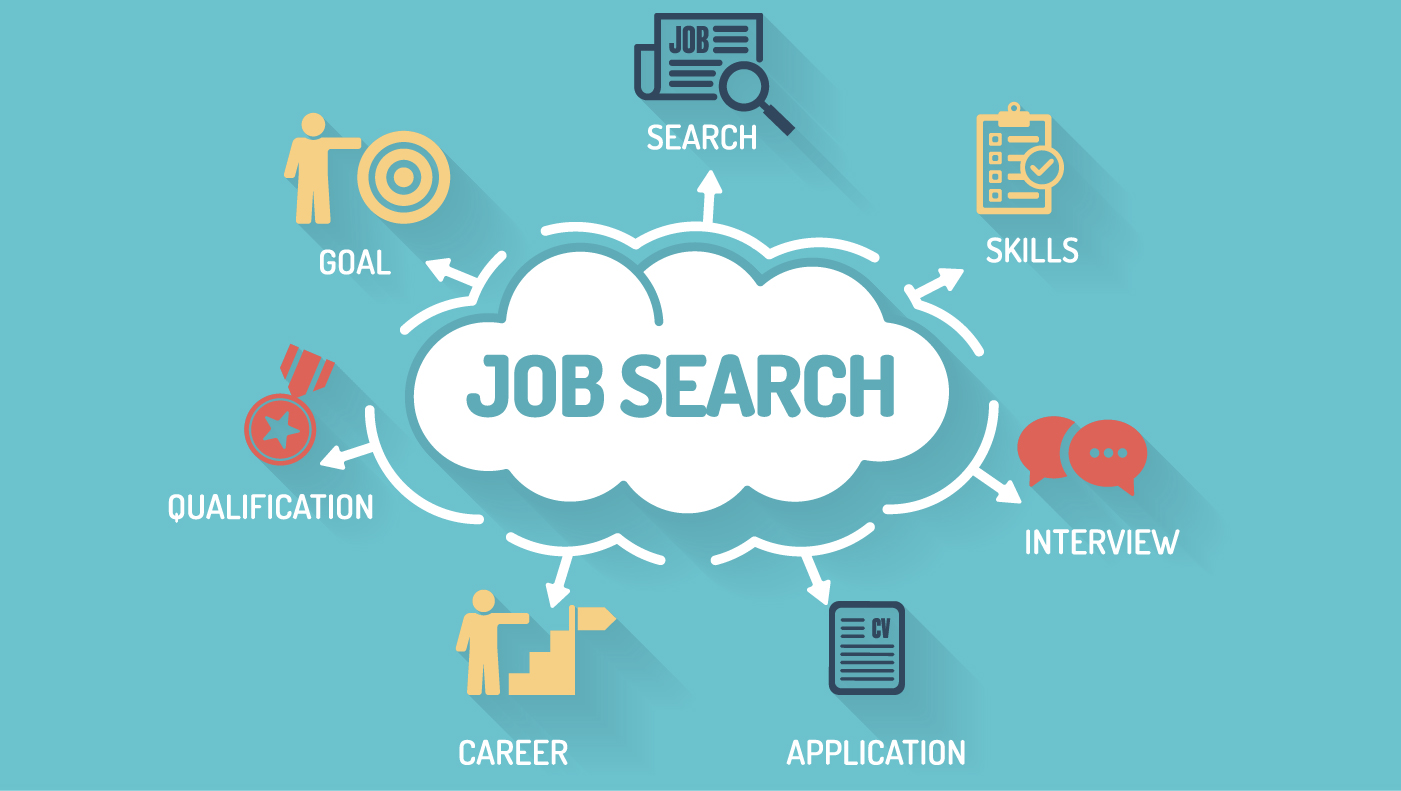 What Are The Challenges In Web Data Scraping Jobs
When scraping job data, the most important challenge that one faces is the extraction of data points like location and job-role. Since most job posts appear in the form of a paragraph with a heading and there is no set template for one, it can be difficult to separate data points. Job posts from different websites may follow different templates.
And at times, job posts in the same sites can also follow different templates or none at all. In such cases, you will have to use some level of machine intelligence, to spot data-points. For example, if you have a numerical value next to the word "Salary" or "Remuneration" or "CTC". Then you can expect the number following it is your expected salary. 
How Can You Start Scraping Job Data
Scraping data from the web is not hard. But scrapping it in an effective manner such that it can be consumed by the business system. It can prove to be daunting at times. However, if you plan to scrape data from a few specific websites. You can use a tool like BeautifulSoup in Python, to analyze and get the data- in case you can code. There are multiple non-code based paid tools in the market, but each involves some amount of manual effort and learning.
What Are The Steps After Scraping The Data
If you are scraping job-data from the web. It is important to make sure that the data is clean and then store it in a database. The storage is just as important as the scraping process. In case you can categorize the data and store it in a database with labels. It will become much easier to use for the business team. Keeping the data in its raw format can make it unusable and would lay bare the entire web scraping effort.
Conclusion
For smaller projects, where the scraping efforts involve a one-time setup. You can run your code in your local machine, get the data, and clean it up for usage. But for business solutions, where the data needs to be updated frequently. Or where a 24×7 live job feed is required. The best solution is a DaaS (Data as a Service) provider.
Our team at PromptCloud offers its services in the form of an automated job feed through our job scraping tool called JobsPikr. Using it, you can get a job feed based on location, sector, titles, and other keywords. Your data will be updated by the system in real-time. And there is no need for infrastructure management since the entire solution sits in the cloud.